ATTICCO is selling directly to all customer groups: Private customers, housing associations, intermediaries and professional craftsmen.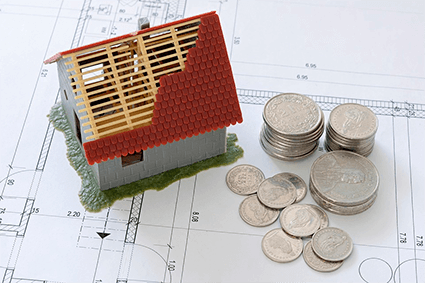 ATTICCO – something for something
We call our trade conditions "ATTICCO – something for something". By this we mean that we treat all customers alike. If you – being an intermediary, private customer, housing association or professional craftsman – buy large amounts of ATTICCO solutions during a given period, you will get the opportunity to achieve a volume discount reflecting the savings we have had at ATTICCO by serving you as a customer.
The calculation of the discount is based on your purchases (excl. VAT) in the current calendar year (100%) + purchases in the previous calendar year (50%). We call the amount Discount Turnover:
EXAMPLE 1.
If you purchased ATTICCO solutions (excl. VAT) for DKK 40,000 in 2018 and DKK 50,000 in 2019, your discount turnover in the calendar year 2019 would be DKK 40,000 x 0.5 + DKK 50,000 = DKK 70,000.
The discount turnover is purchases excl. VAT and excl. freight costs.
The discount turnover cannot be combined with any other discounts.