Contact
Contact
- Let's find the right
solution for your walls -
Let's talk - We are ready to support
ATTICCO - We are ready to help:
Ellebakken 28,
DK 2900 Hellerup
Hoejgaardsvej 25, Thorning
DK 8620 Kjellerup
Mon to Fri at 4 – 6 PM
Sat at 10 AM – 2 PM
You are always welcome to come and see our furniture, which is presented at the addresses Ellebakken 28, 2900 Hellerup and Højgårdsvej 25, 8620, Kjellerup. It is important that you call us and make an appointment in advance.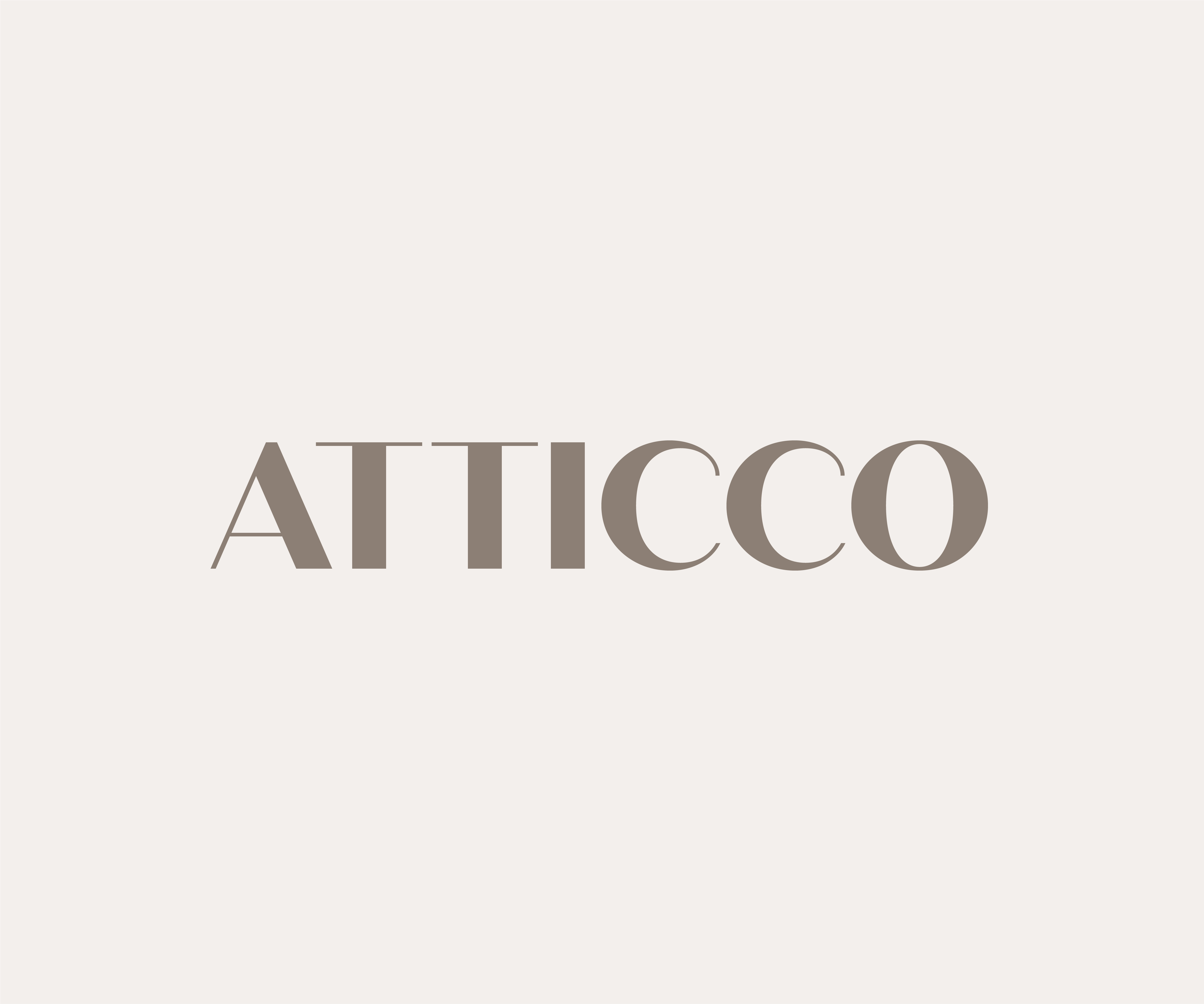 If you would like to read about ATTICCO and the furniture concept in paper format, you can print this 10-page overview.
Note! This overview is NOT always updated at the same pace as the concept and the website.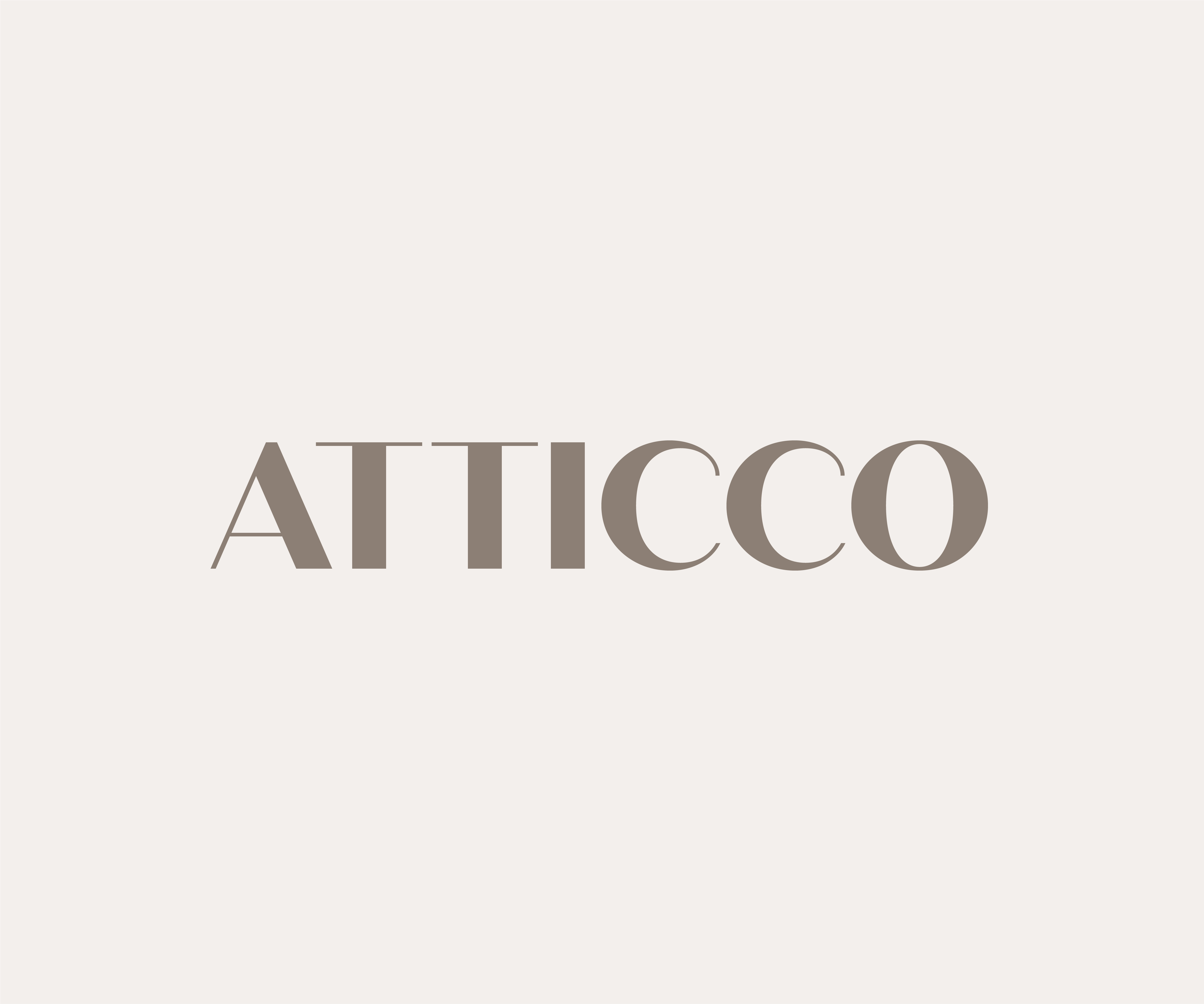 If you are a craftsman, you can use this 1-page brochure / flyer, which you can hand out to your customers. By leaving the brochure / flyer with the customer, the customer can go to the website and read about function and quality and subsequently contact you for installation.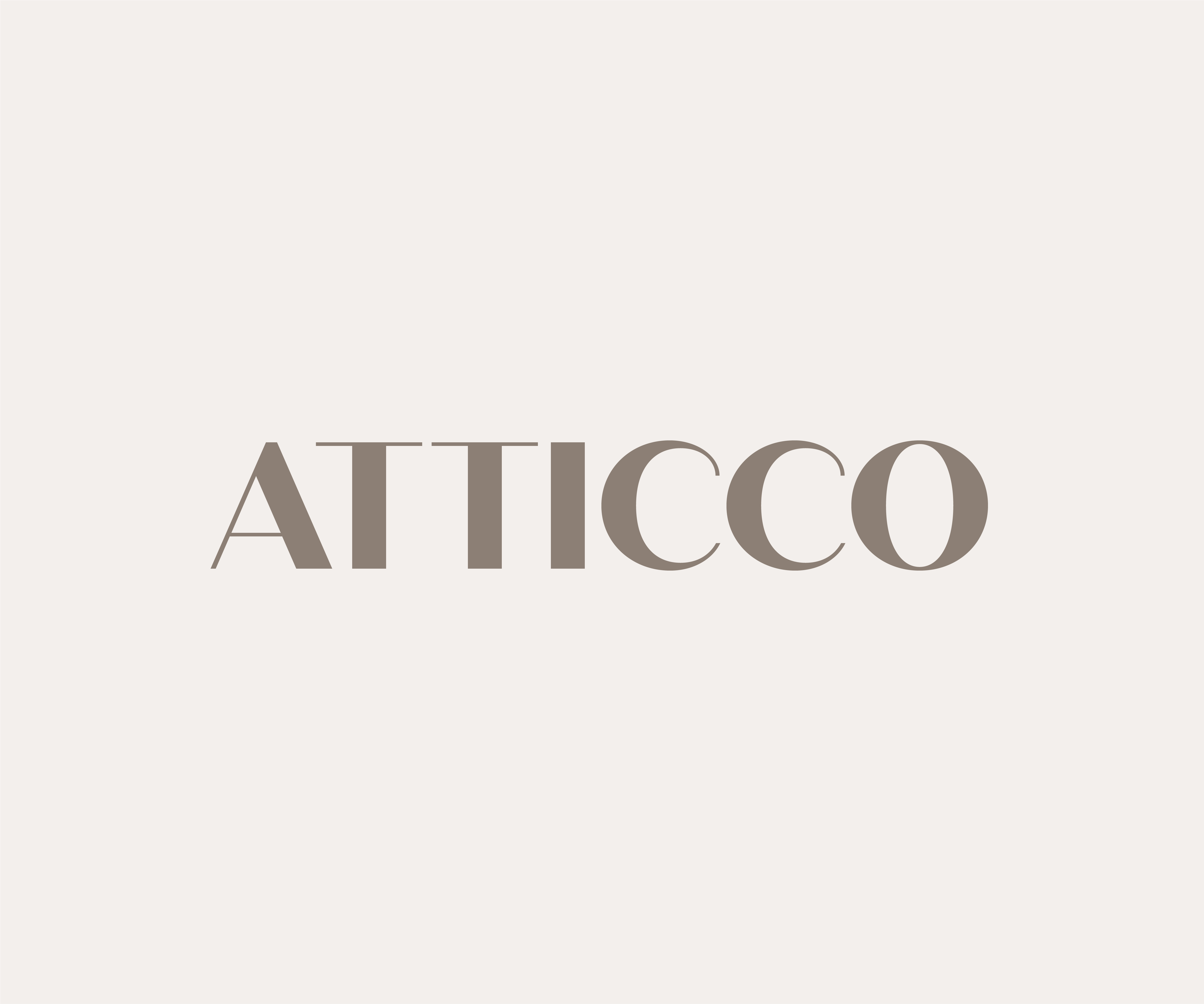 Gallery Are you looking for inspiration on how to decorate your rooms with your own personal ATTICCO furniture? Find inspiration from our previous customers in our gallery here.